You can prepare for the PTE Academic with our scored practise exams.
These tests will help you become more comfortable with PTE Academic and give you a sense of how you will do on the PTE Actual Test. Our practise exams are comprehensive, computer-based mock tests that last three hours. They will help you develop time management skills and establish reasonable expectations for your prospective success. Take our free and paid practise exams to see if you are prepared on test day.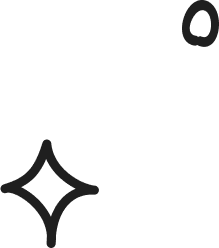 Information About PTE Exam
"It's really wonderful. Wow what a great place to learn PTE, I love it! I am really satisfied with your website. Man, this thing is getting better and better as I learn more about it."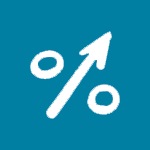 We provide Actual Experience Tests with a unique & clean interface and Self Analysis After Test
Trusted by these mega brands




Read the latest articles about PTE